William (Bill) Watt joined AVM as President on June 1, 2022 with a career in academic science, business development, entrepreneurship and venture capital. After studying the Japanese and Korean languages in Tokyo and Seoul, he earned a PhD in Pharmacology from the University of Washington and completed 3 postdoctoral fellowships before moving into business development with innovative biotech companies. After working with the venture-backed companies iPierian and Kineta, he founded the clinical-stage cancer vaccine company EpiThany in 2013, which has advanced its assets via partnership into global Phase 2 clinical trials. In 2019, Bill helped establish the Japan-based venture capital firm Catalys Pacific as a Venture Partner based in Japan and then joined Astellas to help with business development in March of 2021, leading to his current role with AVM.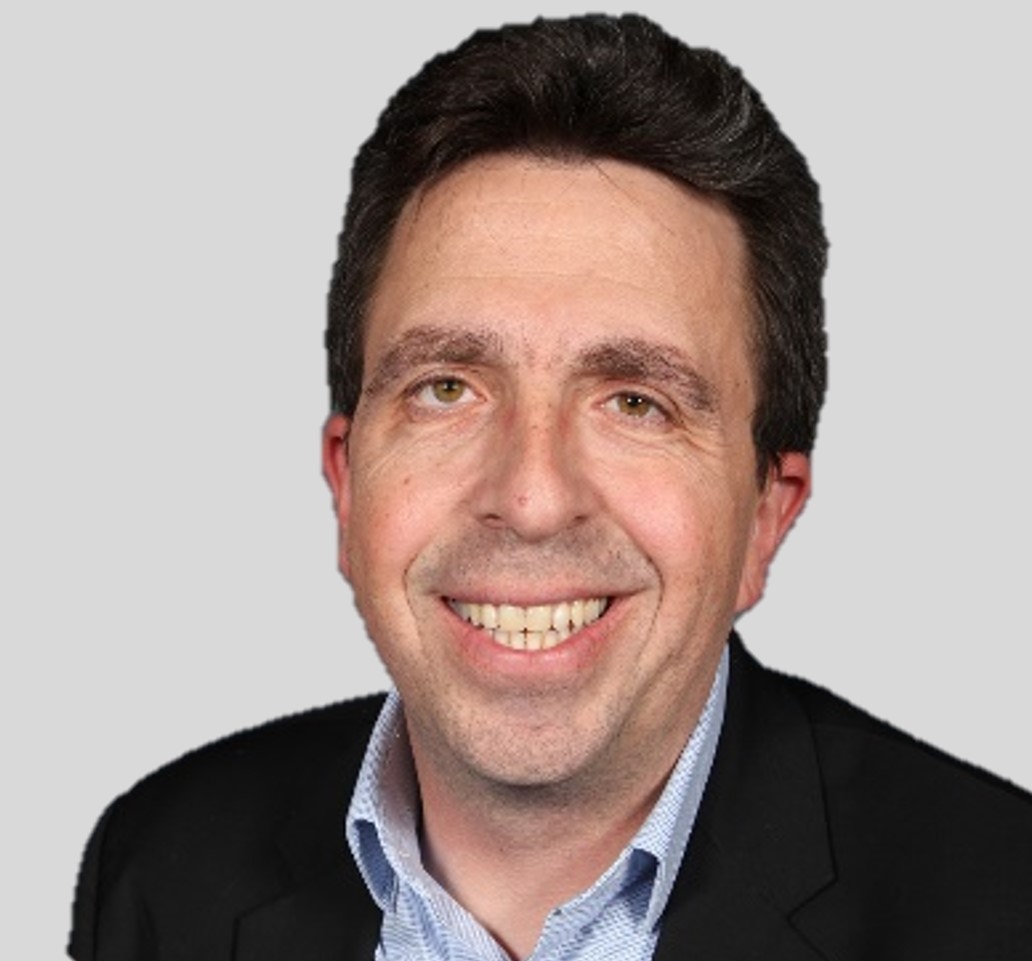 Bradley Hardiman, EMBA
Senior Investment Director
Bradley Hardiman joined AVM on August 1, 2023 as Senior Investment Director, leading on opportunities to unlock early innovation for Astellas through strategic investment.
After starting his career in drug discovery research for large pharmaceutical companies, Bradley moved into advancing research to commercialization predominantly within the university sector. Over 20 years, he gained diverse experience in establishing research collaborations, patent drafting, filing and prosecution, licensing, spin-out company creation and investment. 
Notably, this included more than seven years within the Seeds Funds team at Cambridge Enterprise, the commercialisation arm of the University of Cambridge, helping to assess, invest in and create spin-outs founded on University research. These spanned numerous areas including therapeutics (such as small molecules, biologics and gene therapy), diagnostics and prognostics, medical devices, scientific instrumentation, reagents and digital health. 
Bradley earned an undergraduate degree in Medical Biochemistry from Brunel University followed by a Master of Research in Molecular Biochemistry from the University of Cambridge. He also has an Executive MBA from Bayes (formerly Cass) Business School. 
 
Tadayoshi Hirata
Senior Investment Manager
Mr. Hirata Joined AVM in April 2018. Prior to Joining AVM, he worked in Innovation Management at Astellas Pharma Inc. (Japan) since April 2016, in charge of business transaction for early stage partnering deals. From June 2009 to March 2016, he worked for Clinical Pharmacology Department at Astellas Pharma Inc. taking a lead in preparing early-stage clinical development plans utilizing translational science principles. He also led clinical study protocol preparation and data analysis, and coordinated and managed preparation of applications for Clinical Pharmacology components, including Briefing Documents, INDs and NDAs and represented as a Clinical Pharmacology representative to the relevant regulatory authorities. He started his job career as a research scientist at MSD (Former Banyu Pharmaceutical co., LTD. a subsidiary of Merck & Co., Inc.) in April 2005 with background on pharmacokinetics and molecular biology.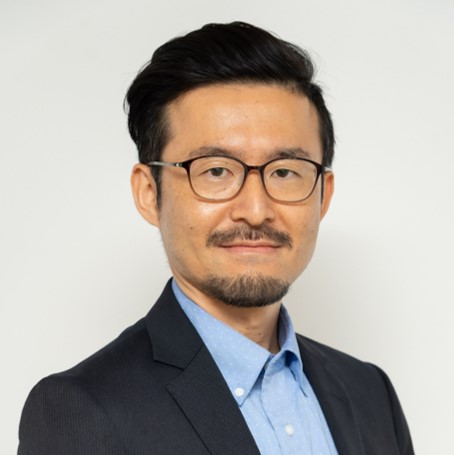 Satoshi Konagai, MBA
Senior Investment Manager
Mr. Konagai joined AVM in 2020. Before joining AVM, he worked at the Strategic department at Astellas Pharma Inc. based in Tokyo HQ since 2015. He has led various internal projects and evaluation of external later stage opportunities across multiple therapeutic areas and modalities including Oncology, Ophthalmology and regenerative medicine. In parallel, he served as a member who develops corporate global R&D strategy and business strategy for regenerative medicine using his scientific and business intelligence. From 2004 to 2015, he was engaged in Oncology research programs including kinase inhibitors, Immuno-Oncology and biologics from target discovery to clinical stage as a pharmacology research scientist in Drug Discovery Research Center at Astellas Pharma Inc. Mr. Konagai has received his Master of Life Science degree in the field of Integrated Life Science from Kyoto University and Master of Business Administration, Entrepreneurship and Innovation from University of Massachusetts Lowell.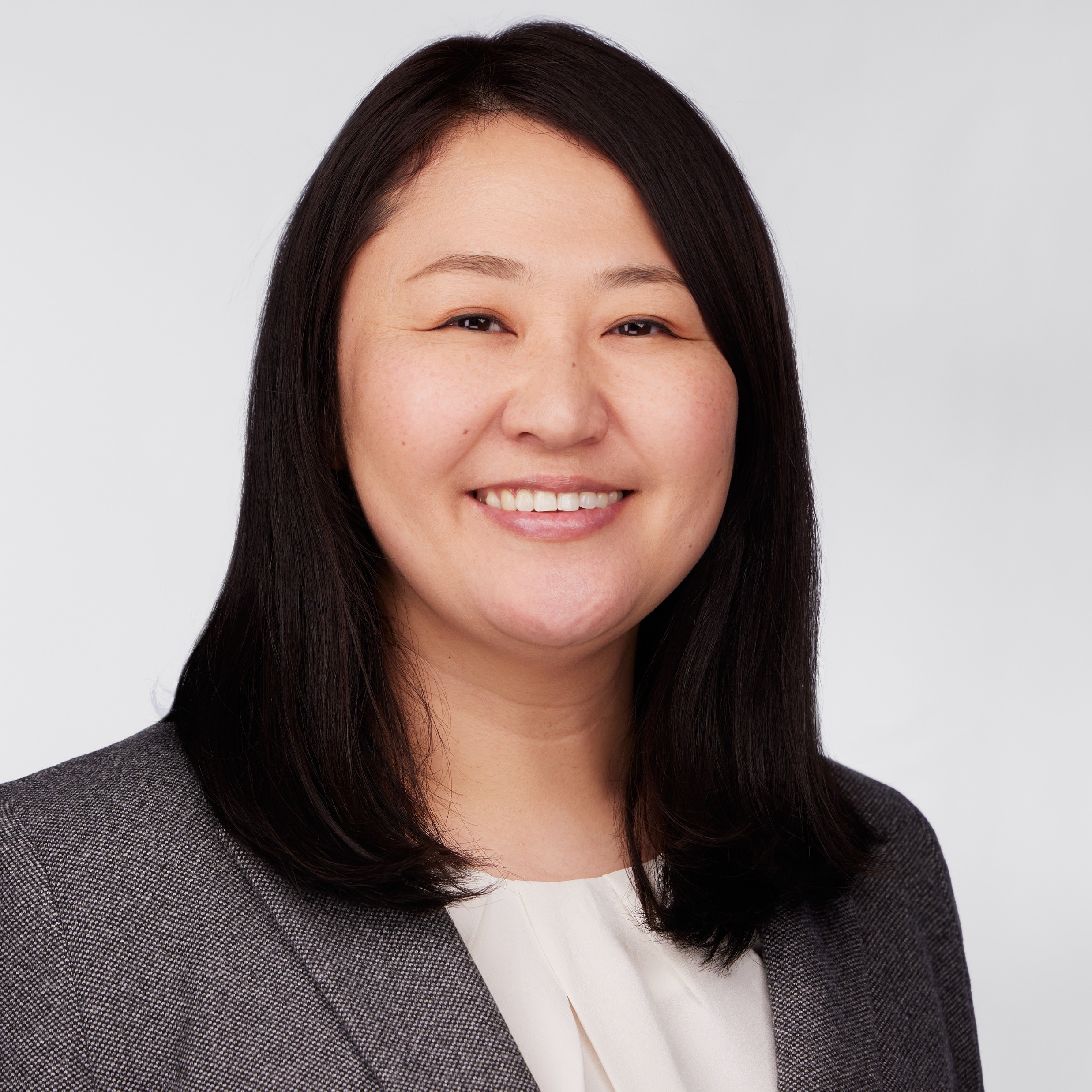 Nagisa Sakurai, Ph.D., MBA
Senior Investment Manager
Dr. Sakurai joined AVM in 2022. Dr. Sakurai has experienced R&D in both academia and industry for more than 10 years. She joined Astellas Pharma Inc., Regenerative medicine laboratory in 2014 and led a cardiovascular program for two years. In 2016, Dr. Sakurai was transferred to Astellas Institute for Regenerative Medicine (AIRM) based in Westborough, MA to continue R&D and seek new opportunities for pluripotent stem cell therapy. After spending about 5 years in AIRM, she returned to Portfolio Strategy based in Tokyo HQs, and was in charge to support development of corporate strategy of regenerative medicine and ophthalmology as well as to evaluate both internal programs and external opportunities. Dr. Sakurai received her PhD in molecular biology from Tottori University at the top of the class and her MBA from NUCB Business School with KEI scholarship for female leaders.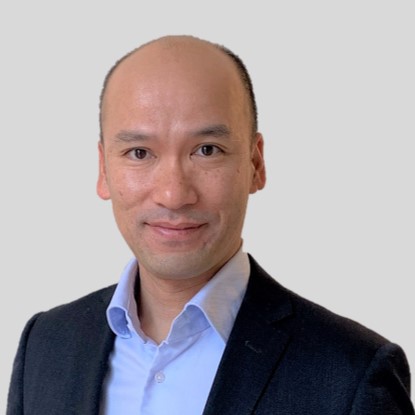 Shinichi Miyake, Ph.D.
Senior Investment Manager
Dr. Miyake joined AVM in August 2023. Prior to AVM, he was responsible for search and evaluation to find partnering and collaboration opportunities in Immunology, Immuno-oncology, Ophthalmology, Otology, Monogenic Disorders, Neurology, and Psychiatry in Astellas Innovation Management and Business Development over the past 3.5 years. 
Dr. Miyake holds a Ph.D. in Neuroscience from the medical school of Osaka University and had postdoc training as a visiting fellow at the stroke branch in NINDS/ NIH. After joining Astellas, he led modality-based drug discovery research (small molecules, cell, and gene therapy) and the team for 16 years at Astellas Research Institute of America (ARIA) in San Diego/Chicago and Astellas Pharma Inc. in Japan as a molecular pharmacologist.